SYNAXON Managed Services
Managed Office
Microsoft products shape the everyday workings of almost every company. Choosing the right cloud-based products, however, is complex. To make matters worse, the Microsoft world is in a permanent state of flux. The technical know-how required to implement these products – and the effort needed to keep track of any changes – is becoming more and more demanding for IT service providers.
Let us help you navigate through the Microsoft jungle!
What does this mean for you?
Whether you want to set up and install Microsoft Teams, or Exchange Online with your customer's domain, our team is on hand to give you expert advice. All you need to take care of is the installation of programmes such as Word, Excel and Powerpoint on your customers' devices.
Licensing advice – choose the right plan together with our certified consultants
No experience necessary – we'll move and set up your tenants, saving you money and effort on internal training
Extensive support – our team is there for you, for modifications, customisations and support queries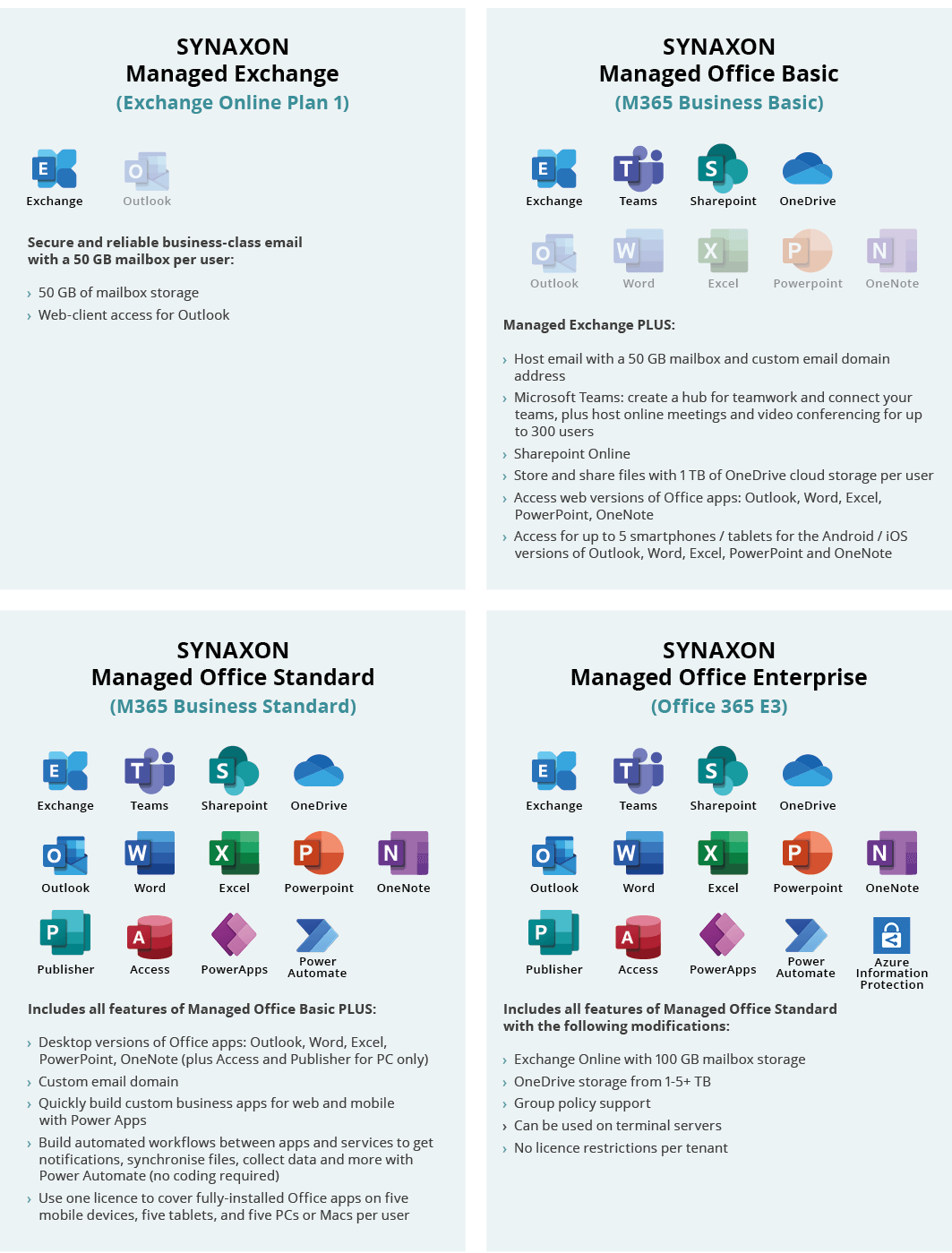 We stay up to date so you don't have to!
This product is not yet available but is coming very soon!
Read more about other SYNAXON Managed Services
Sounds good? Get in touch with us!
We'd love to hear from you!
* Please note: this is a required field.
By sending your request, you agree to our privacy settings.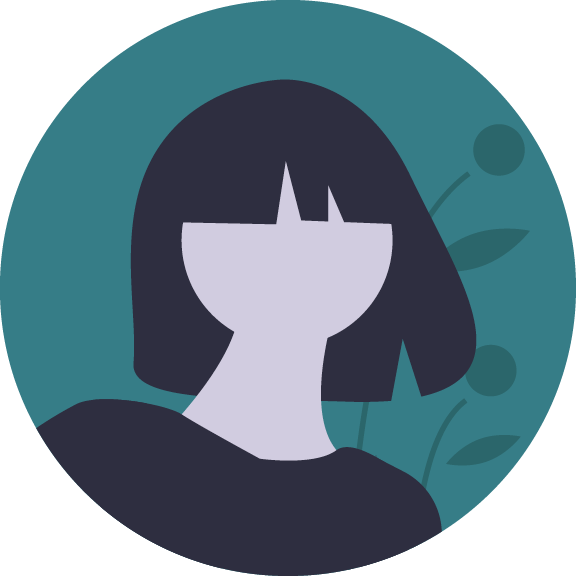 If you aren't sure which product is the best for your business, don't hesitate to get in touch.