SYNAXON Managed Services
Managed Office
The challenge
Microsoft products shape the everyday workings of almost every company. Choosing the right cloud-based products, however, is complex and time-consuming. To make matters worse, the Microsoft world is in a permanent state of flux. The technical know-how required to implement these products – and the effort needed to keep track of any changes – is becoming more and more demanding for IT service providers.
The solution:
SYNAXON
Managed Office
We'll help you navigate through the ever-changing Microsoft jungle!
You know your customers, we have the right bundle


Choose the right plan together with our certified consultants 

No experience necessary

 




We'll move and set up your tenants, saving you money and effort on internal training

Extensive technical support
Modifications, customisations and ongoing queries are handled by our team of experts
Features
Certified licence consultants on hand to give you competent advice

Relocation or tenant set-up

Exchange Online domain set-up

Post-sale support and customisation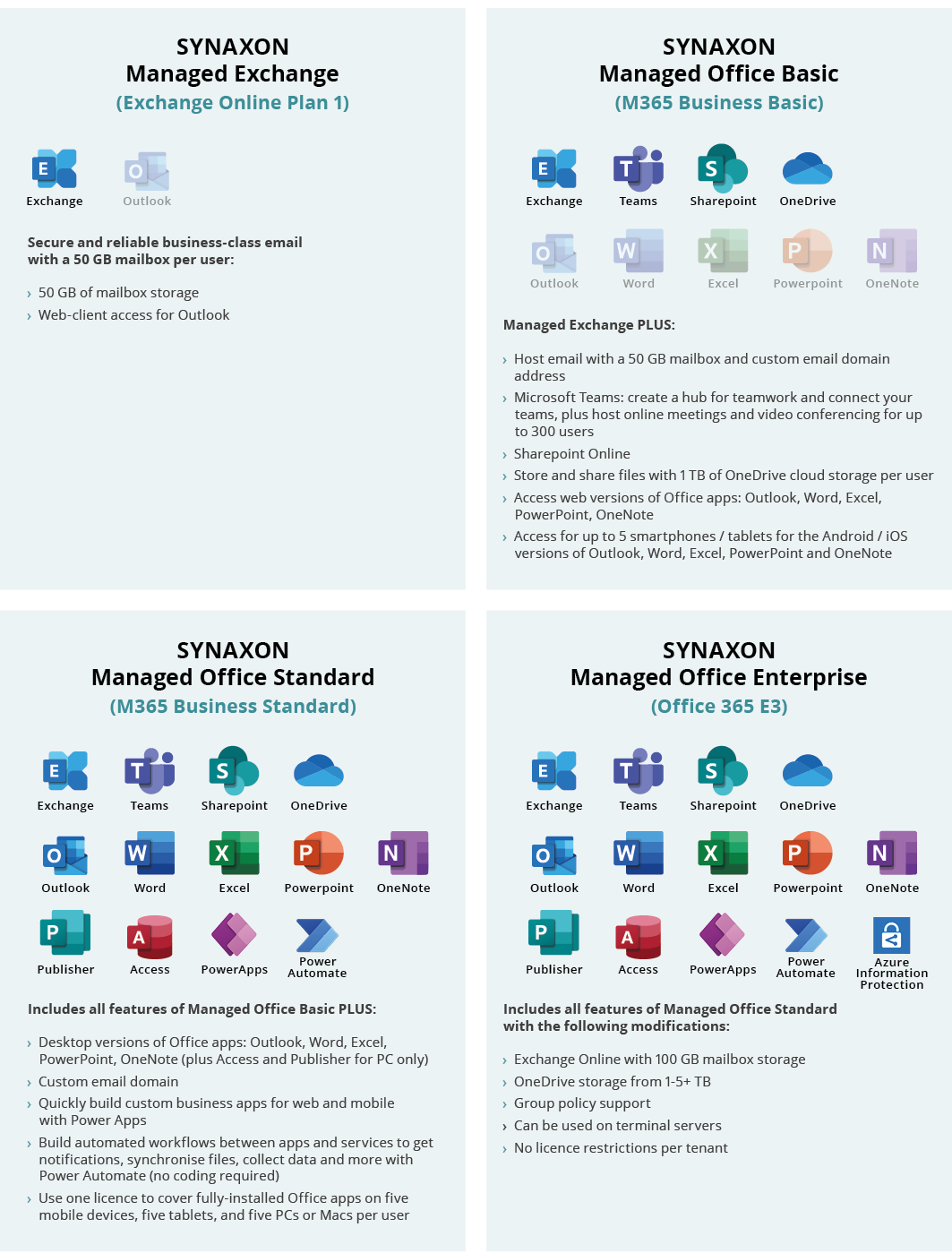 Our team is on hand to give you expert advice. All you need to take care of is the installation of programmes such as Word, Excel and Powerpoint on your customers' devices. And with SYNAXON Monitoring & Management, we can take that off your plate too.
SYNAXON Managed Services: the partner you can trust
We know that moving to a different business model is complex, but we've made it simpler with our product offering. Our portfolio of products – plus a library of ready-to-use documents such as service descriptions – is specifically designed to help you easily roll out and grow your Managed Services business.
Furthermore, we believe that being part of a dynamic and forward-thinking community is the best way to learn and grow. We provide our customers with access to our exclusive networks to connect with each other, ask questions, and share knowledge or best practices – no challenge too big or too small!
Read more about other SYNAXON Managed Services
Managed Office
Sounds good? Get in touch with us!
We'd love to hear from you!
* Please note: this is a required field.
By sending your request, you agree to our privacy settings.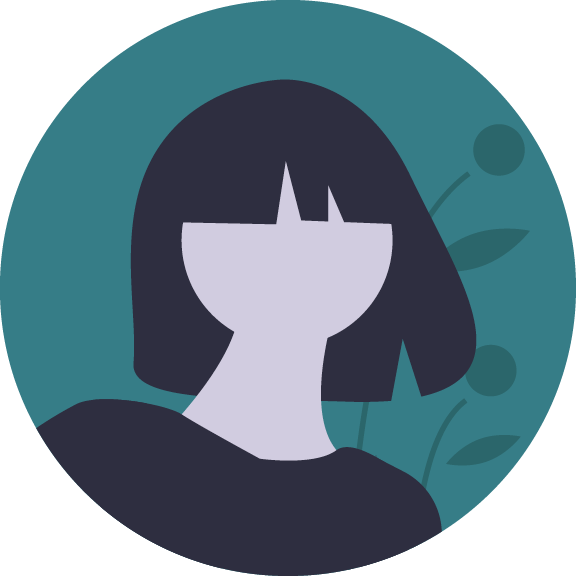 If you aren't sure which product is the best for your business, don't hesitate to get in touch.