Here at SYNAXON we believe that being part of a dynamic and forward-thinking community is the best way to learn and grow. We pride ourselves on not only being able to offer you tools to help you run your business, we also provide access to a growing community of like-minded ITSPs with whom you can share ideas. And this all supported by a team that works in the background to ensure that the technology runs smoothly.
The SYNAXON team is a real mixed bag. Some of us have worked for IT resellers, others for the vendors that help those resellers run their businesses. Some of us have years of marketing experience, others have spent their careers offering technical support.
We're mostly from the UK and Germany, but regardless of where we come from and whatever our backgrounds, we are a team of people who believe that all IT service providers can benefit in some way from our services and products. That's why we built our portfolio the way we did, and that's why we come to work every day.
Founded in Germany in 1991
30 years of experience in the channel
250 employees in Germany and the UK
19 employees focused on international markets
Over 4,500 partners, Europe-wide
€ 3 billion of gross external sales generated by our partners annually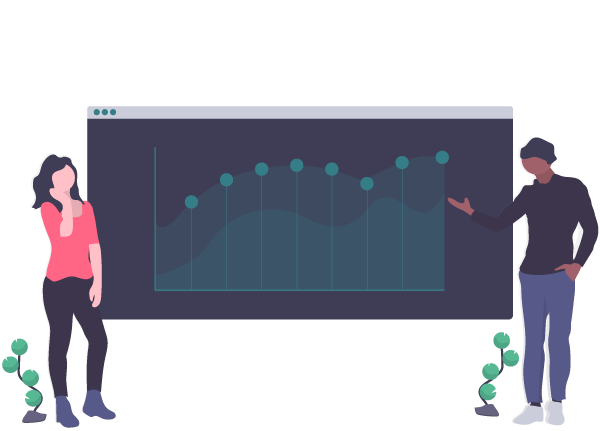 We help IT resellers transform their businesses
Put simply, everything we do is for the benefit of our partners – and being a part of the SYNAXON community helps thousands of businesses just like yours thrive.
Why our customers love
working with us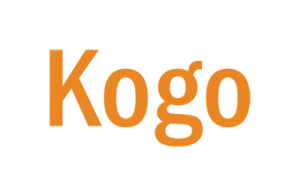 Kogo Ltd
"I just do not know what we would have done without SYNAXON and the SYNAXON community this year. The support that they have given us – not just in terms of helping us to keep business moving through the various services they offer, but also the personal interaction and genuine concern that they have shown for us and our staff – has been phenomenal."
Martin Bannister, Managing Director, Kogo Ltd

TwentyFour IT Services Ltd
"SYNAXON makes a huge difference for our business on a daily basis. From getting access to stock and managing orders though EGIS, right through to helping us to learn about managed services and getting on-boarded with vendors. I'm not sure what we'd do without them, to be honest."
Tony Houlihan, Chief Technical Officer, TwentyFour IT Services Ltd

Drum Brae Solutions Ltd
"SYNAXON has really pulled out the stops for us this year and it's been great working with them. They have such a positive attitude and they have been able to make things happen – even when we were in the throes of lockdown and everything seemed to be grinding to a halt."
Mike Hoffman, Owner, Drum Brae Solutions Ltd

127 Solutions Ltd
"It has been tough but we're getting through it and SYNAXON has been a great help to us over these last few months. They have been there when we needed them, helped us to adapt and meet customer needs, and encouraged us to develop new skills and venture into areas we'd been kind-of avoiding before, like the cloud and cybersecurity."
Tom Morton, Managing Director, 127 Solutions Ltd

neticonic
"SYNAXON is tremendously valuable to us as a business. They've helped us get through a difficult year and we've come out on the other side a lot stronger."
Steve Webster, Director, Neticonic Ltd

Ingram Micro
"The partnership between Ingram Micro and SYNAXON has gone from strength to strength this year. We have grown our sales with their partners significantly. They are a great bunch to work with as well. The collaboration and mutual-support between our organisations has been exceptional."
Julian Thompson, Senior Director Advanced Solutions, Ingram Micro
We'd love to hear from you!
* Please note: this is a required field.
By sending your request, you agree to our privacy settings.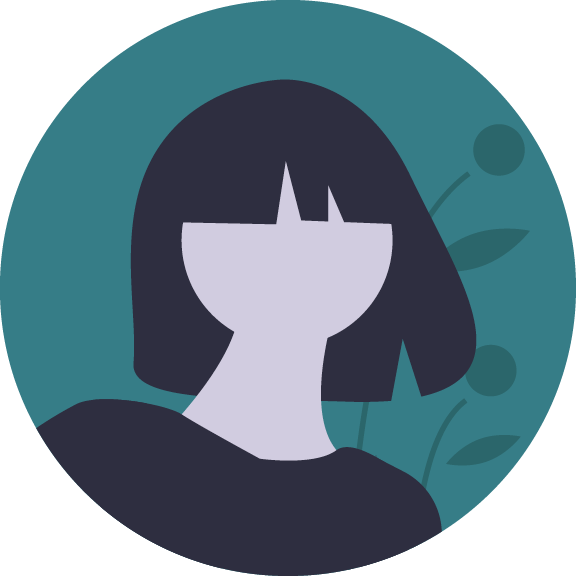 If you aren't sure which product is the best for your business, don't hesitate to get in touch.