Resources & helpful content
The "5 steps to becoming an MSP" Series
Become a successful Managed Service Provider with SYNAXON Services.
We'd love to hear from you!
* Please note: this is a required field.
By sending your request, you agree to our privacy settings.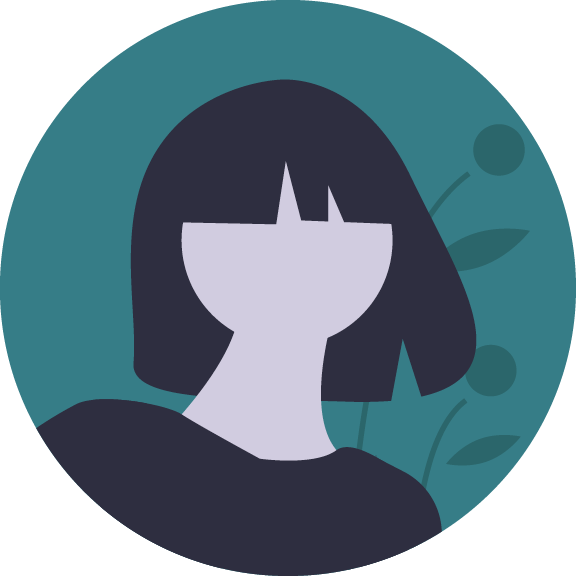 If you aren't sure which product is the best for your business, don't hesitate to get in touch.