SYNAXON User Community
Network, discuss and exchange ideas with hundreds of other IT resellers
The IT industry is one of the fastest developing industries on the planet. We therefore know how important it is that we offer our customers a platform through which they can exchange information on current topics, new technologies, and trends and developments in the market. Our experience over the years has proven that a user community provides huge value to all involved.
The SYNAXON User Community is a group of SYNAXON customers from across Europe. This group forms a transnational network of IT entrepreneurs who use our products.
We created this community to help our customers address challenges they might be facing in their businesses, be they topical, technical or otherwise. Here at SYNAXON we believe that being part of a dynamic and forward-thinking network is the best way to learn and grow. Our customers use our exclusive groups to connect, ask questions, and share knowledge or best practices – no challenge too big or too small!
We also pride ourselves on providing relevant and interesting content for all IT resellers, service providers and MSPs via our social media channels.
SYNAXON User Community benefits:
Connect with hundreds of other IT resellers from across Europe
Network with like-minded people
Get in touch with SYNAXON experts
Increase business success
Help influence the SYNAXON roadmap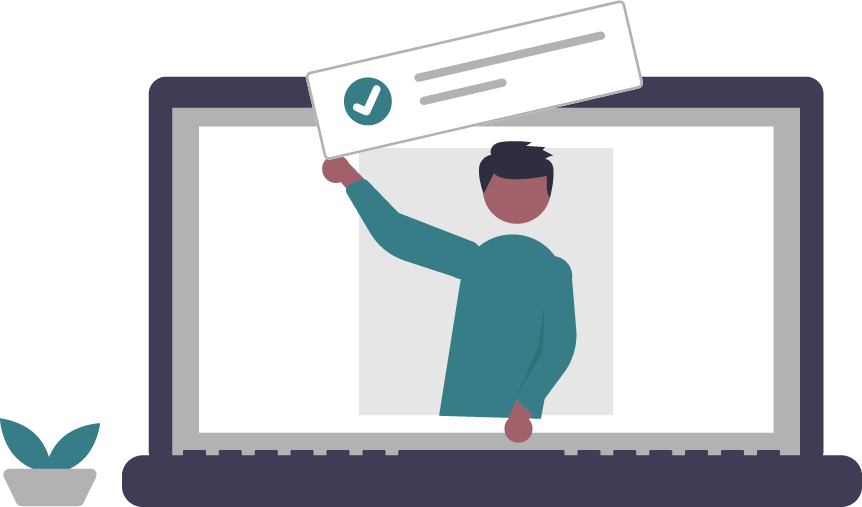 Run your business more efficiently
Here at SYNAXON, we not only give our customers access to a community of like-minded IT service providers, we also provide the tools they need to help them run their businesses more efficiently. Follow the links in the box on the right for more information about our services and products and join our community!
We'd love to hear from you!
* Please note: this is a required field.
By sending your request, you agree to our privacy settings.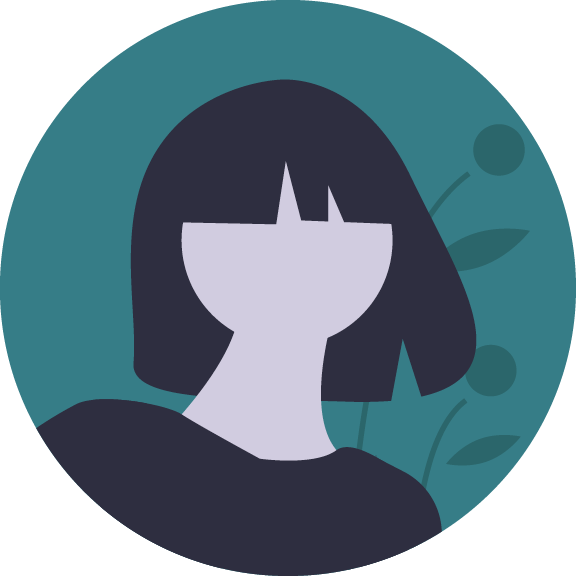 If you aren't sure which product is the best for your business, don't hesitate to get in touch.