SYNAXON Managed Services
Take the headache out of offering recurring IT services
with a partner you can trust
SYNAXON Managed Services is a portfolio of products designed to help roll out and grow your Managed Services business. We know that making the move to a different business model is complex, but we've made it easier with our product offering. It includes not only the solutions you need to transition, but also templates for documents such as service descriptions, meaning you can spend less time on the paperwork and more time on growing your business.
Our team of technical experts is responsible for the tools on the back-end; configuration, workflows, dashboards, monitoring, reporting. You remain the face of your business and point of contact for your customer.
No matter how big or how small your business is, we have a range of products and services to help you grow.
Our portfolio
Products for IT service providers of all sizes
Make the move to Managed Services
with SYNAXON!
Fully-managed
Your customers know and trust you. You are the face of your business. We simply support you behind the scenes to help you deliver great service.
No technical knowledge required
Working with us means you don't need deep product knowledge of the tools in our portfolio; you can simply roll them out without any complex back-end configuration.
Grows as you grow
No set-up fees, no minimum number of licences required; start with one and grow from there!
SYNAXON Managed Services benefits
Better plan and predict your revenue streams
Offer your customers precisely-defined packages with a fixed monthly price
Work proactively at times which suit you
Automate routine tasks to enable you to scale your team and serve more customers
Work more efficiently, help to reduce frustration, and increase the number of hours you're invoicing for
Become part of a community of like-minded IT service providers, with whom you can learn and share ideas
Get fit for Managed Services and bind your customers permanently!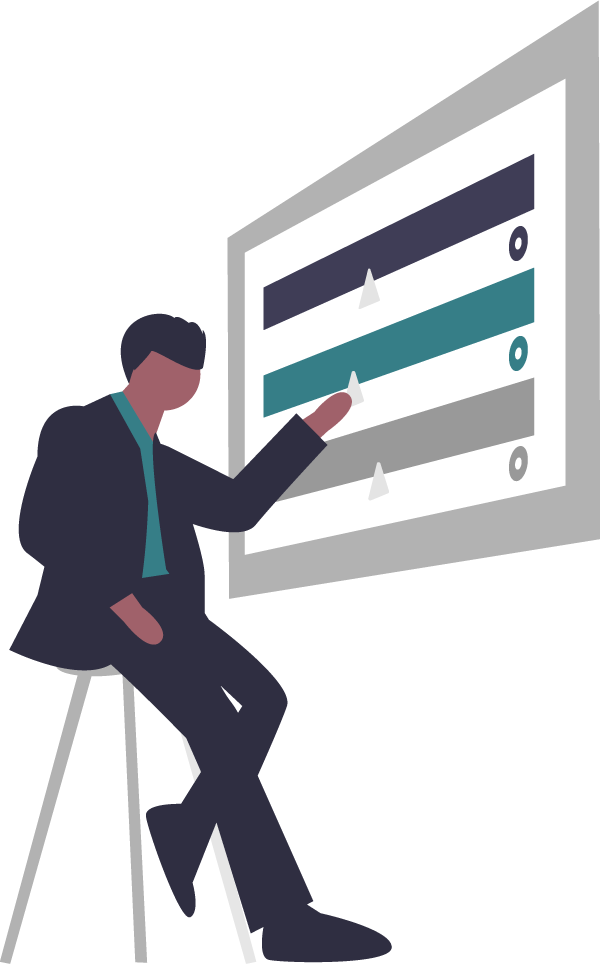 Why Managed Services? Why now?
We'd love to hear from you!
* Please note: this is a required field.
By sending your request, you agree to our privacy settings.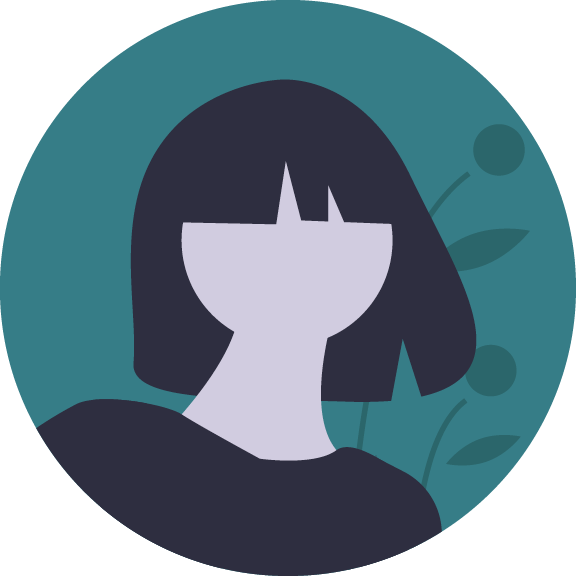 If you aren't sure which product is the best for your business, don't hesitate to get in touch.