SYNAXON Hub
Managed Workplace
Workplaces are becoming more mobile. Your customers' hardware needs to be kept up to date. It's not easy to be in the know about all the new products and vendors out there. And hardware margins certainly aren't what they used to be. With our device rental scheme, it's simple to offer your end customers flexibility on their new hardware, without either of you needing to pay upfront.
Extensive hardware selection
No complicated leasing contracts, 36 month contract terms
Regular customer contact means more upsell opportunity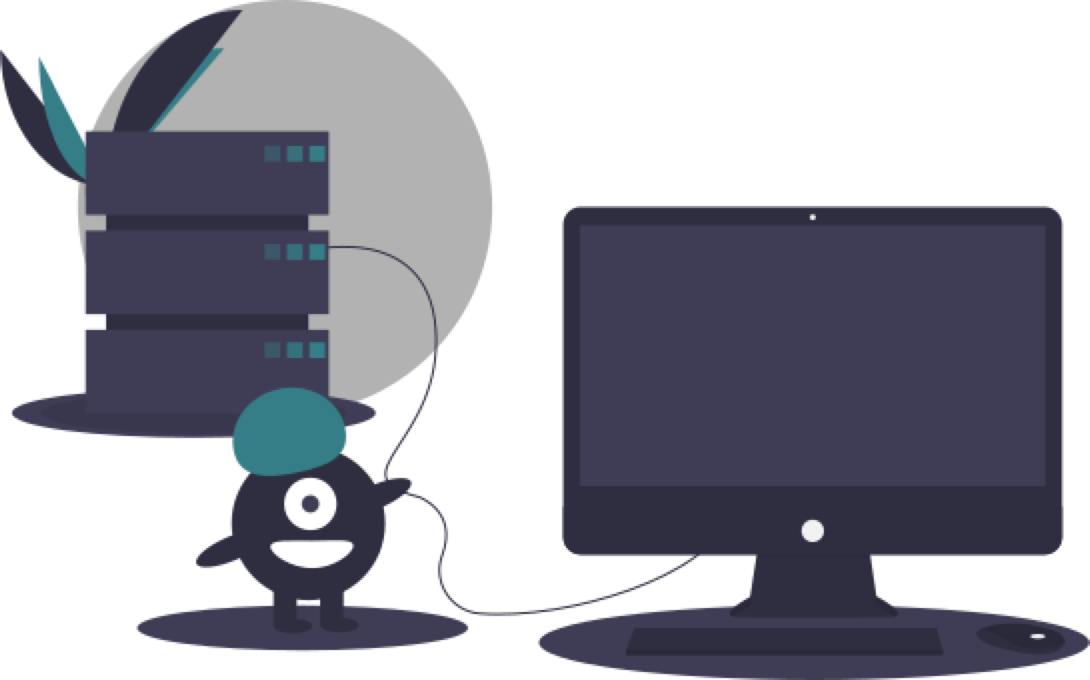 Are you tired of one-shot hardware deals and want sustainable customer loyalty? Have you been watching your hardware margins shrinking and wondering what you could do to improve your monthly recurring revenues?
The solution:
SYNAXON
Managed Workplace
Now you can rent hardware for yourself or to your customers, no high initial investment or long-term financial commitment necessary. Combine notebooks, workstations and all-in-one PCs with software, services and support on a recurring monthly basis.
Simple to book via our EGIS online configurator or by emailing our Hub team directly


Get started right away – we provide you with your final end customer quotation and the appropriate contract

Option to combine our Managed Services with your own support, adapted to your customers' needs

Monthly recurring revenues, more upsell potential and better customer retention

Your customers benefit from secure, worry-free, modern workstations
Features
Wide selection of notebooks, workstations and all-in-one PCs based on Windows® Pro with matching accessories

Integration with your services

High equipment availability and replacement devices


Comprehensive insurance and care packages
SYNAXON Hub: much more than just selling hardware and software
We are a hub for partners, distributors and manufacturers, and strive to ensure goods are available to you at all times, by purchasing from both major vendors and authorised suppliers. With our buying power, and our own warehouse in the UK, we're able to ensure the availability of the most important commercial product lines backed by first-class partner support. We also offer service like no other with our centralised RMA processing and a generous 14-day return policy.
Furthermore, we believe that being part of a dynamic and forward-thinking community is the best way to learn and grow. We provide our customers with access to our exclusive networks to connect with each other, ask questions, and share knowledge or best practices – no challenge too big or too small!
Read more about other services
Managed Workplace
Sounds good? Get in touch with us!
We'd love to hear from you!
* Please note: this is a required field.
By sending your request, you agree to our privacy settings.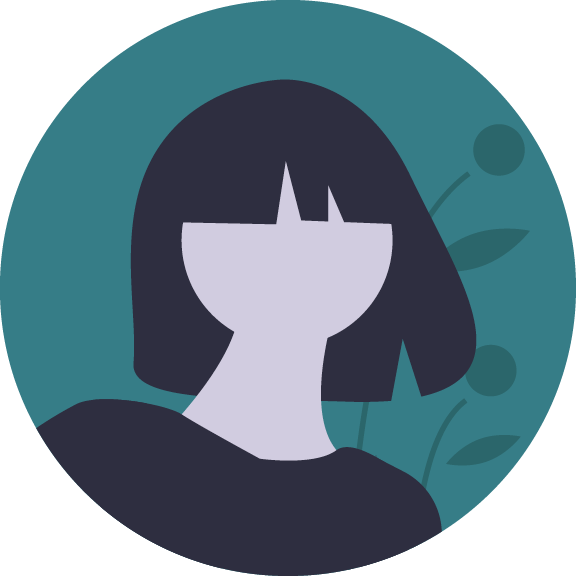 If you aren't sure which product is the best for your business, don't hesitate to get in touch.