EGIS E-Procurement
Our high-performance channel procurement and information platform –
full price view and electronic ordering included
EGIS makes it easy for IT resellers to find products, check real-time stock availability and pricing with numerous distributors, and then place and manage their individual orders electronically. Fully integrated with the back-office systems of approved distributors, the entire account profile of each of our partners is also pulled through into the platform, so that channel procurement is completely personalised.
EGIS is the ultimate way to streamline and track your channel purchasing. The complexity of having to compare prices and availability across multiple distributor platforms becomes a thing of the past and allows you to focus entirely on your customers. Managed by our technical support team in Germany, the platform is constantly evolving and has been making procurement easier for thousands of resellers in the channel for over 30 years.
Electronic ordering
Make EGIS the backbone of your e-procurement. Our tool is fully automated, saving you time and money. Easy ordering with all listed distributors boosts your buying experience.
EGIS Integrations
Use our APIs to connect your ERP or PSA with EGIS and transfer articles at the push of a button. Our integrations enable easy price and availability queries, plus order transmission and retrieval of customer quotes. Available for Datto/Autotask PSA, Sage One and Weclapp (extra fees apply).
Shopping Cart Optimisation
Multiple lines on a single purchase order? Our shopping cart optimisation dynamically searches authorised supplier profiles to deliver the very best trading and delivery terms for that order.
Just one licence required for all your staff, no matter what size your business – super users get unlimited system access, access for other employees can be individually configured according to role
Full transparency at all times – see up-to-the-minute prices, availability and conditions of our listed distributors
Browse and order over one million articles – no other procurement tool offers as many products. Hardware, software, licences, cloud offers, products for the educational sector, managed services and many more!
Order stock, process RMA claims, handle time-consuming project applications and create end customer proposals
Special-bid price requests – we accompany you from conception to financing, without certification costs, resources or additional process costs
Create sales flyers and product comparisons for all listed articles
See articles ranked according to popularity, mark favourites, and define and retrieve groups of products
Stock monitoring watchlist – keep an eye on sold-out stock and be informed as soon as products are available
Quote generator – create and manage individual customer quotes easily, add your own products or services, and include data sheets
Telephone support from our technical team – we're just one quick call away
Comprehensive product information for every article provided by 1WorldSync, Icecat and all listed distributors can be exported to your ERP or webshop (extra fees apply)
Save money by buying faster, better and more efficiently than ever before!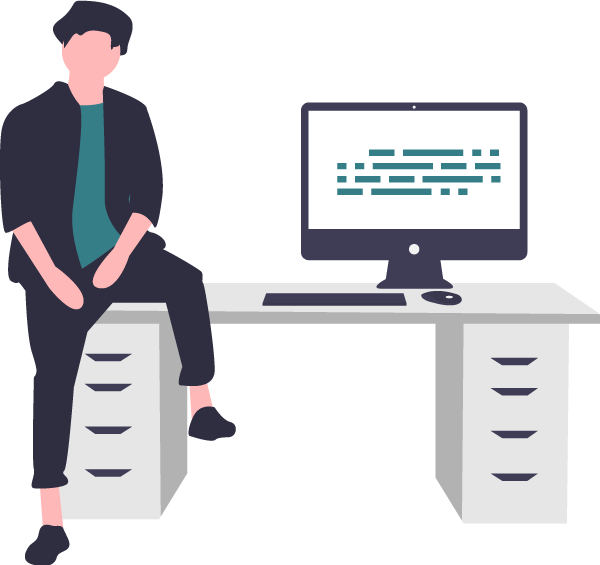 Our approved EGIS distributors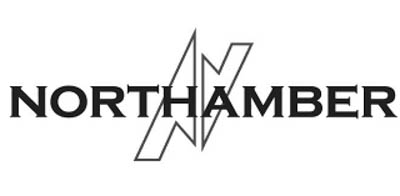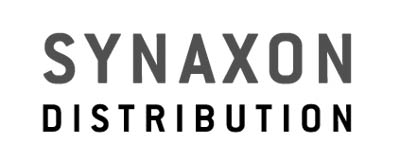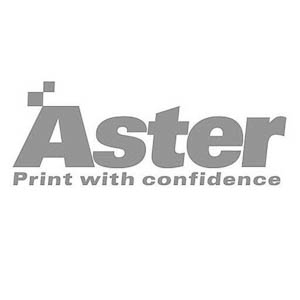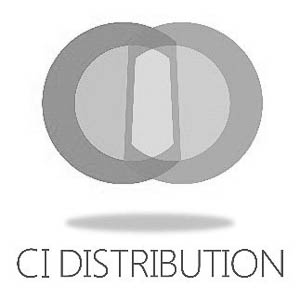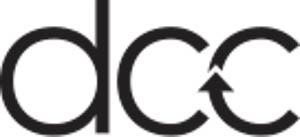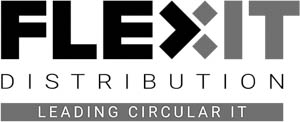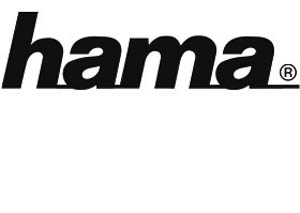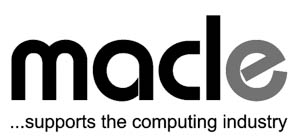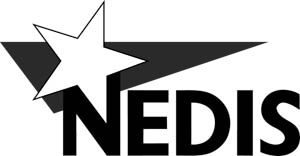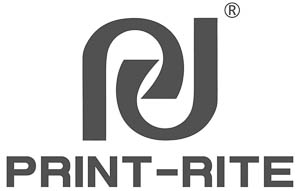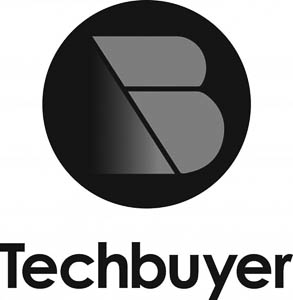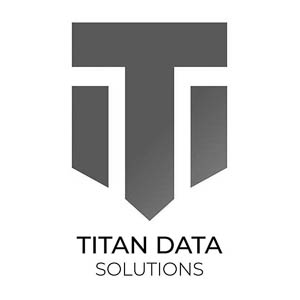 We'd love to hear from you!
* Please note: this is a required field.
By sending your request, you agree to our privacy settings.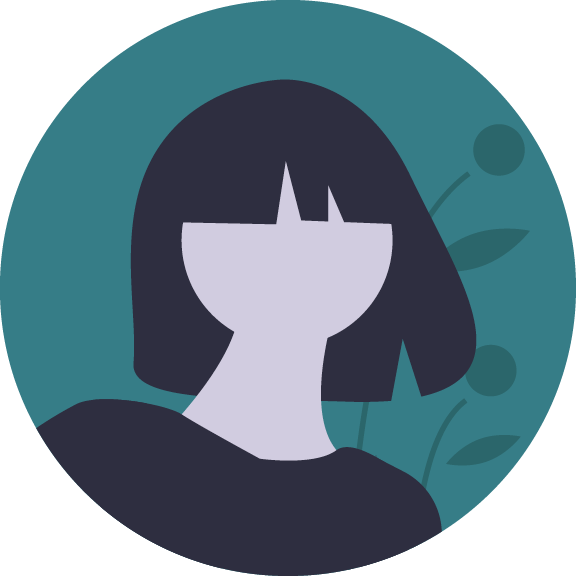 If you aren't sure which product is the best for your business, don't hesitate to get in touch.