EGIS eCom
Our B2B e-commerce and procurement portal –
deliver the power of EGIS to your customer's desktop!
All businesses need a state of the art e-commerce platform, one that stands out from the competition. EGIS eCom is a powerful, feature-rich, user-friendly platform which enables you to create quick and easy quotes containing technical data and images, then add comparisons and track those quotes.
Our platform gives you the ability to configure customer-specific portals with dedicated contract pricing, invoicing and delivery points, with bespoke customer authorisation procedures.
Don't let your customers go elsewhere for hardware and software and risk them being poached! Handle orders with a minimum of administrative effort and add value to your managed customers.
Feature-rich and fully supported
Configurable
Add your own content and products to differentiate your business and highlight value-added services.
Comprehensive
Product data is fully managed and supplied by leading content provider Gfk Etilize.
Collaborative
We support you all the way, from pre-implementation demos to technical support via phone and live chat.
Secure tier 3 hosting and fully operational out-of-the-box
Highly configurable – tailor the site in the way you and your customers want
Multiple online payment gateway integrations and PO ordering available
Back-to-back customer orders with SYNAXON distribution partners through EGIS
Reduce your bounce rate – our built-in quotation system has embedded 'buy now' functionality in your quotes
Track incomplete orders – follow up with your customers with our built-in shopping basket monitor
From £249 per month
Sign up now for an exclusive free one month trial
and take the time to fully evaluate our solution for your business.
Deliver the power of our channel procurement platform to your customer's desktop!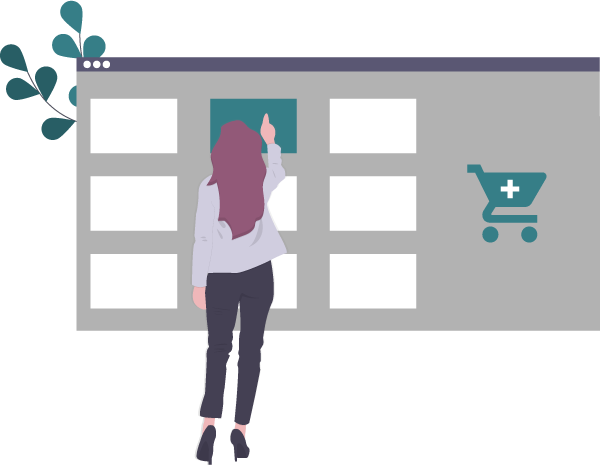 We'd love to hear from you!
* Please note: this is a required field.
By sending your request, you agree to our privacy settings.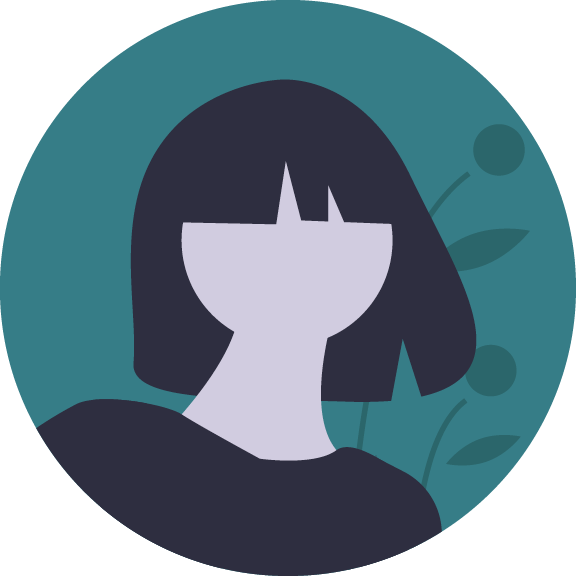 If you aren't sure which product is the best for your business, don't hesitate to get in touch.