SYNAXON Distribution
Focus on the most important part of your business –
the sales and relationships with your customers
Founded in 2015, our mission is to save you time and money in the purchasing process. By offering you the products of top manufacturers through our distribution channel, you can avoid the need for complex certifications, and don't need to commit to unachievable vendor sales. We ensure the availability of the most important commercial product lines, making sure you remain competitive.
More buying power
Exclusive vendor deals, accessed easily through our high-performance channel procurement platform, EGIS.
Better deals
Benefit from individual project conditions through our vendor certifications.
Premium vendors
Our hardware product portfolio focuses on laptops, PCs, servers and printers from manufacturers such as Acer, APC, HP, Lenovo and Microsoft, plus peripherals and software.
SYNAXON Distribution benefits
Fast response and delivery times
Central handling of RMA/DOA cases
Dedicated account manager
Take advantage of the other services in our cloud portfolio
SYNAXON Cloud-iQ
Our platform offers you easy handling of CSP licences, with competitive prices and support with up to 20% margin for Microsoft Cloud Services.*
*compared to the Microsoft list price
SYNAXON Cloud Services
(powered by A1 Exoscale)
We provide professional Infrastructure-as-a-Service advice and consulting to help you migrate your customers quickly, securely and scalably to a professional European data centre, hosted on our platform.
We'd love to hear from you!
* Please note: this is a required field.
By sending your request, you agree to our privacy settings.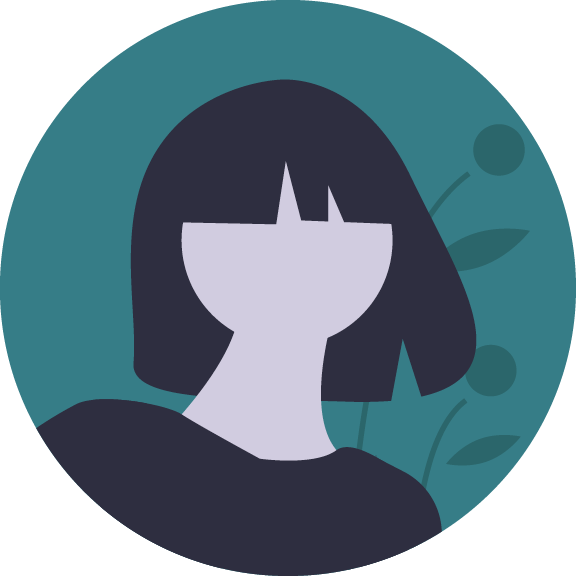 If you aren't sure which product is the best for your business, don't hesitate to get in touch.