Office hours:
9:00 am – 4:30 pm
Phone:
+44 1925 346100
Email:
synaxonhub@synaxon.co.uk
Company Number:
06626433
Address:
Xpdia Building
Cinnamon Park
Crab Lane
Warrington
WA2 0XP
UNITED KINGDOM
A different kind of distributor
SYNAXON is an entirely different kind of distributor – one that is more directly in touch with its partners and their needs. Unencumbered with the legacy of 'traditional' distribution businesses we are able to adapt much faster to the changing needs of our partner community. That sets us apart in a channel in which just about all distribution businesses operate similarly, despite the constant waves of change that technology development brings.
Founded in Germany in 1991
Over 30 years' experience in the channel
300+ employees in Germany and the UK
19 employees focused on international markets
4,500+ partners, Europe-wide
€3 billion of gross external sales generated by our partners annually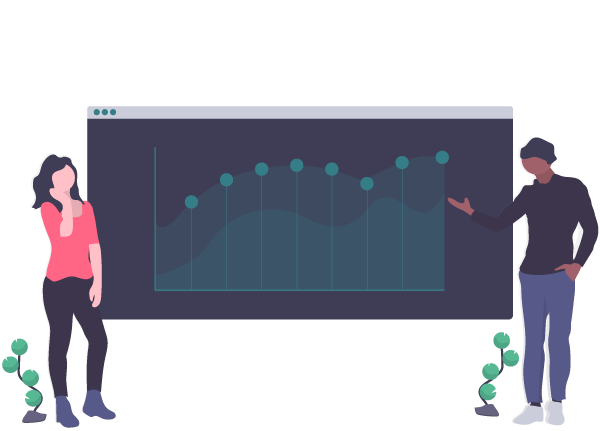 We are a focal point for partners, distributors and manufacturers such as APC, Acer, Dell, HP, HPE, Lenovo and Microsoft. With our purchasing power with these major vendors through authorised suppliers, and with our own warehouse in the UK, we provide the availability of essential product lines that are quickly sold out elsewhere. We therefore support you in ensuring you remain competitive, plus offer excellent service through a 14-day return policy and centralised RMA processing.
Furthermore, we get certified so you don't have to, and pass the savings on to you. Benefit from help and support with infrastructure projects and individual project conditions through our vendor certifications, regardless of the size of your business. 
Finally, we provide an alternative to one-off purchases that will give you lasting customer loyalty, monthly recurring revenues, and more upsell potential. With Managed Workplace, you can rent hardware and software, and get services and support in one package. All this bundled into a simple, flexible monthly plan.
Mostly from the UK and Germany, the SYNAXON team is a real mixed bag. But regardless of our backgrounds and where we come from, we are convinced that all IT service providers can benefit in some way from our services and products. That's why we built our portfolio the way we did, and that's why we come to work every day. See for yourself!
Why our partners love working with us
bcc IT
"We've been using SYNAXON to purchase hardware for the past 6 months. Our account manager and the whole team at SYNAXON are very personable, helpful and efficient. Their stock levels are great and accurate – no false stock levels, leading to back orders. SYNAXON work hard to beat the other distis on pricing, which is always a bonus!"
Dylan Griffiths, Technical Operations Administrator, bcc IT
Vital
"You can usually find what you need on SYNAXON Hub […]. And the great thing about SYNAXON is that if you have a query, you can talk to a REAL person. We know the team there and we get on with them. Their service is fantastic – nothing is too much trouble."
Lee Evans, Managing Director, Vital

127 Solutions Ltd
"SYNAXON is more than a supplier for us – they are a genuine partner. They don't push us too hard. They just help us along the way. They generally have the products we need and it's really good to see them bringing forward new services like Managed Workplace and Project Support. We are always looking for the next opportunities, and they are pretty good at spotting them."
Tom Morton, Managing Director, 127 Solutions Ltd
Jireh Solutions Limited
"We've been using SYNAXON Hub for a while now. […] The prices and shipping costs are very competitive, and whilst the range of products continues to grow, what's really great is that we can make requests to have further SKUs added. Keep up the great work!"
Andrew Platts, Managing Director, Jireh Solutions Limited