5 steps to becoming a Managed Service Provider
Selling Managed Services

As an  IT service provider, when it comes to selling Managed Services have you been asking yourself:
How can I sell Managed Services?
What target group is the right one for me?
Should I go after new or existing customers?
5 steps to becoming an MSP: Selling Managed Services
Selling Managed Services is easier said than done. Our five step guide can help you set up a successful strategy!
1. Define your target group and use your industry know-how!
Managed Services can basically be offered to any company where computers are used. However, it is a good idea to focus on particular areas where you've already gained experience, for example the type of industry. Have you already worked with dentists, lawyers or construction companies? These are the target groups you should aim for! Use your industry know-how to impress your new customers.
If you've decided not to specialise in terms of industry vertical, you need another commonality that defines your target group. This could be focusing on a particular region, or customer size. Defining this target group allows you to accumulate knowledge about the customer that will help you sell.
This article from ChannelE2E focuses on marketing, but the principles of defining a target group are the same when you're starting out –
read more here
2. What does your ideal client look like?
Define your ideal client. To better understand your customers, it is important to have a clear idea of them. The best way to do this is to create a profile: what does the customer you want to do business with actually look like?
Something to consider here is your customers' stability and creditworthiness. With Managed Services you are building a long-term relationship, and at the beginning of the contract you will often have set-up costs that only pay for themselves over the contract term. In traditional business, it's not necessary to check this as they pay in advance – with Managed Services this is no longer the case.
3. Understand the needs of your customers
Do you fully understand your customer's situation? To sell a product successfully, you not only need to understand who your target group is, but also what motivates them. What are their daily problems, worries, and pain points? Ask yourself: "Who are my customers? What problems do they have? And what solutions do they need?"
Try to think less technically and focus on being more customer-goal-oriented.
4. Why are you the ideal business partner?
Think about why, from your customer's perspective, you might be the ideal business partner. If you want to convince your customer of your merits, you have to be convinced of your own.
Why should a potential new customer be interested in your offer, and why should they work with you instead of with another IT service provider? Consider which benefits and opportunities you can provide to your customers if they choose to work with you.
5. Existing customer or new customer?
It is easier to make contact with a potential business partner if you have already had contact with them.
But don't be afraid of cold calling – although we know it can be challenging, anyone can convince a customer if they are well prepared and have a clear goal in mind. Approach your potential customer with the questions learned from step 3, and this will provide you with a basic understanding of their business and their needs.
Ask lots of questions and get the customer to describe their problems, and also the perfect solution. This way, they're informing you what you need to do in order to be better than their current IT service provider.
Where does SYNAXON Services come in?
At SYNAXON Services, we provide you with the knowledge and tools you need to kick-start or develop your Managed Services business. Whether it's RMM, backup, security, or navigating the Microsoft jungle, we're here to support you, with out-of-the-box solutions, and ready-to-use contracts and marketing material so you can get started quickly and easily. Think of us as an extension of your team, to help you scale and grow.
Read more about other SYNAXON Managed Services
Sounds good? Get in touch with us!
We'd love to hear from you!
* Please note: this is a required field.
By sending your request, you agree to our privacy settings.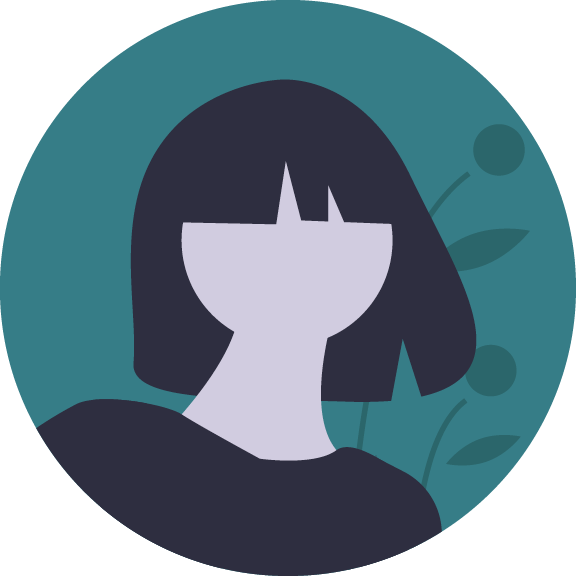 If you aren't sure which product is the best for your business, don't hesitate to get in touch.