5 steps to becoming a Managed Service Provider
Getting started

As an IT Provider who wants to escape from the world of, "My computer is broken, can you fix it?", have you been asking yourself the following questions:
What are Managed Services?
What advantages do they offer?
What are the steps to take to become a Managed Service Provider?
5 steps to becoming an MSP: Getting started
Here we show you the advantages Managed Services offer and guide you through the steps you need to take to ensure you succeed on your journey to becoming an MSP.
1. Technologies, services and solutions
You need the necessary tools.
We recommend investing in a tool to help you automate and run your business, which should include ticketing, time entries, contracts and reporting. This is often referred to in the business as a professional service automation solution or PSA, designed specifically for MSPs. This tool will become the brain of your business and is essential if you want to work efficiently, and scale later.
The next product on your list is a Remote Monitoring and Management solution, or RMM for short. An RMM allows you to monitor, manage and control your customers' IT environments and proactively solve problems.
Together these two solutions allow you to automate routine tasks, proactively address problems before your customers even notice, seamlessly integrate other tools, for example a backup solution, and accurately bill your customers for the services you provide.
2. Defining your services and service catalogue
Once you have the tools you need to manage your business and support your clients, you can turn your attention to developing your portfolio of solutions.
The core of your offering? Your services catalogue, which defines the services and prices of your offer in a way that is transparent and unambiguous for your customers.
Here you should include the products you buy and resell, and your services. The more standardised your services and solutions are, the more efficiently your employees can implement and use them. Automation is key!
3. Profitable pricing and packages
When your services catalogue is done, you need to start thinking about pricing. Make sure your prices are high enough to make a profit whilst still remaining competitive. Design your prices so that they're easy for small and medium-sized businesses to understand. A popular pricing strategy is to bundle solutions and services into three packages, for example:
Package 1 – the most basic – combines laptop or workstation monitoring with automated patching and endpoint protection.
Package 2 includes the features of the basic package with additional backup of local data in the cloud or on a central NAS or both.
Package 3, the premium package, combines all of these elements, plus adds a device lifecycle with predefined hardware refreshes. All on a monthly basis with no long-term commitments.
Now that you know what your offering looks like, take a look at your customer base. It makes sense to analyse the companies in your region in order to be able to offer your services in a targeted way. Are there particular markets or verticals you want to address? Where does your expertise lie?
No matter how you build up your customer base, the important thing to remember is that every customer is individual. Special requirements for backup or data security can vary greatly, but these differences offer you the opportunity to become an expert for your target customers. And in the long run, they'll enable you to grow your business and increase your monthly recurring revenue.
5. Convey the value of Managed Services
Lastly, remember that many companies out there are not familiar with the concept of Managed Services. It's important to think about how you can position your company to potential clients.
Talk about the benefits of a proactive approach to a company's IT and underpin the long-term value it can bring. More security, less downtime, better financial planning.
In the long run, your clients will appreciate a proactive, strategic approach to their IT needs more than an IT service provider who simply responds to outages or problems.
Where does SYNAXON Services come in?
At SYNAXON Services, we provide you with the knowledge and tools you need to kick-start or develop your Managed Services business. Whether it's RMM, backup, security, or navigating the Microsoft jungle, we're here to support you, with out-of-the-box solutions, and ready-to-use contracts and marketing material so you can get started quickly and easily. Think of us as an extension of your team, to help you scale and grow.
Read more about other SYNAXON Managed Services
Sounds good? Get in touch with us!
We'd love to hear from you!
* Please note: this is a required field.
By sending your request, you agree to our privacy settings.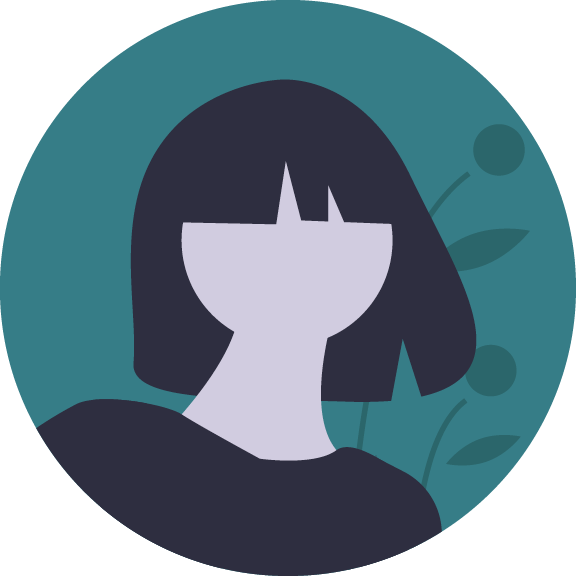 If you aren't sure which product is the best for your business, don't hesitate to get in touch.