SYNAXON Managed Services
Managed Endpoint Security
Managed Endpoint Security
Cyber threats can be costly and dangerous for your customers, causing real business problems like extended downtime, loss of productivity or irreversible data loss. Yet so often your customers only think about protecting their devices before it's too late. With our support, you can help educate them about the importance of cyber security.
Prevent ransomware and Trojan horse attacks
Our comprehensive solution for your customers' security needs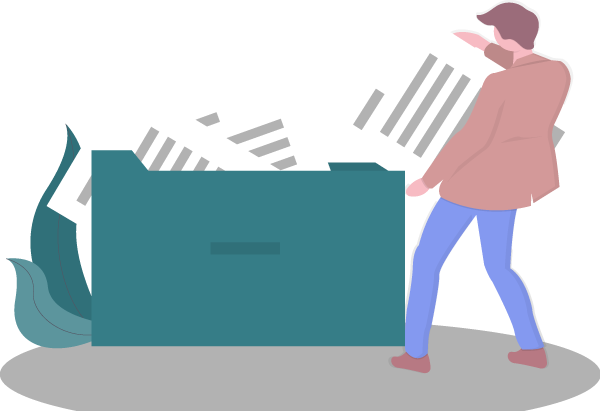 The security of your clients' infrastructure is a top priority. If there are vulnerabilities in their systems, you're both taking a big risk. However, we know that your customers are not always willing to make investments to minimise these threats, or sometimes, they simply don't understand them.
The solution:
SYNAXON
Managed Endpoint Security
We can help you minimise these risks. From implementation and set-up, to pre-configuration according to best practices, through to monitoring your client's devices, we're here to save you time and effort.
Easy product handling saves you time


Our product integrates into your processes to help you serve your customers more efficiently

Automated processes save you money


Predefined and automated processes from installation to incident response

Simple to manage


Web-based, pre-configured dashboards help save you time during licensing and administration

1st class technical support


Updates, adjustments and customisations included

Contracts made easy


Product-specific service descriptions and sample contracts enable you to start selling quickly

Get started right away


No minimum licence purchase, plus monthly notice periods so you can stay flexible

Fully integrated
Combines seamlessly with SYNAXON

Managed RMM
Features
Web-based,pre-configured dashboards for licensing and administration

Pre-defined, automated workflows, from installation to incident response

Comprehensive protection against targeted attacks and other malware

Full licence overview including breakdown per customer

Detailed reporting
SYNAXON Managed Services: the partner you can trust
We know that moving to a different business model is complex, but we've made it simpler with our product offering. Our portfolio of products – plus a library of ready-to-use documents such as service descriptions – is specifically designed to help you easily roll out and grow your Managed Services business.
Furthermore, we believe that being part of a dynamic and forward-thinking community is the best way to learn and grow. We provide our customers with access to our exclusive networks to connect with each other, ask questions, and share knowledge or best practices – no challenge too big or too small!
Read more about other SYNAXON Managed Services
Managed Endpoint Security
Sounds good? Get in touch with us!
We'd love to hear from you!
* Please note: this is a required field.
By sending your request, you agree to our privacy settings.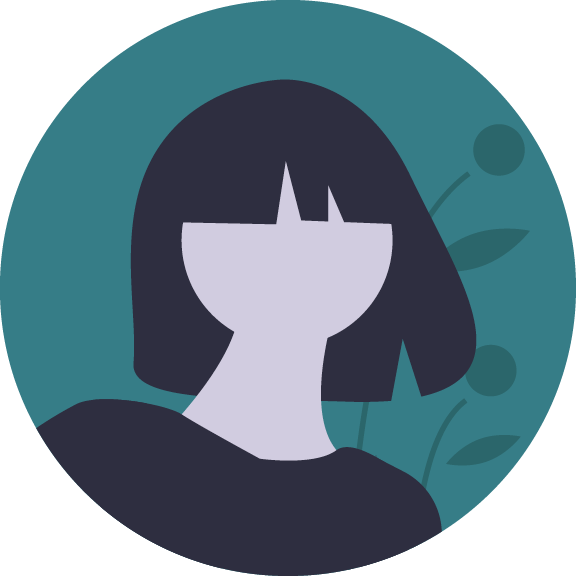 If you aren't sure which product is the best for your business, don't hesitate to get in touch.