SYNAXON Managed Services
Why Managed Services? Why now?
Managed Services: the concept
Managed Services are designed to combine routine maintenance and proactive monitoring of your customers' devices at a fixed monthly price; you as the ITSP offer a clearly-defined range of services for which you take responsibility. You fix problems before your customers are even aware of them, and work proactively to ensure they experience no downtime. No more needing to be in three different places at once. No more running around like a headless chicken. No more putting out fires.
Transitioning to a Managed Services model is not only great for you, it's great for your customers too. It allows them to:
let someone else get on with the 'boring' IT tasks
have a specialist (you!) deal with the 'complicated computer stuff'
avoid costly situations like unexpected downtime or accidental data deletion
plan their IT budgets long-term – and avoid any nasty surprises!
So if you're looking for ways to…
offer more scalable services
do more billable work with the staff you have
spend more time building and developing customer relationships
up- and cross-sell
generate monthly recurring revenue
plan more effectively
…then SYNAXON Managed Services is just what you're looking for.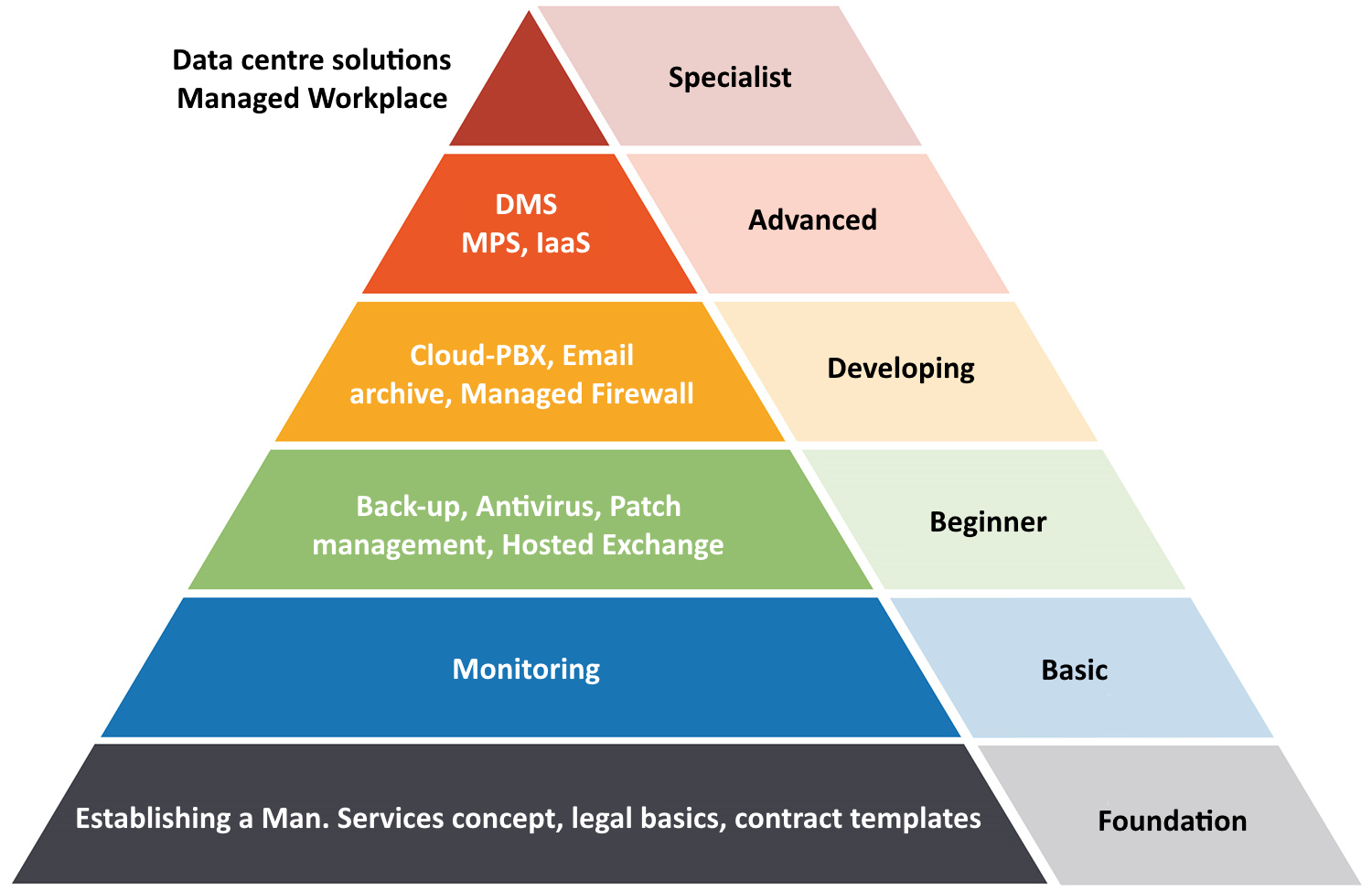 SYNAXON Managed Services: the partner you can trust
SYNAXON Managed Services is a portfolio of products designed to help roll out and grow your Managed Services business. We know that making the move to a different business model is complex, but we've made it easier with our product offering. It includes not only the solutions you need to transition, but also templates for documents such as service descriptions, meaning you can spend less time on the paperwork and more time on growing your business, no matter how big or how small.
Our team of technical experts is responsible for the tools on the back-end; configuration, workflows, dashboards, monitoring, reporting.
Offer your customers precisely-defined packages at a fixed monthly price
Work proactively at times which suit you
Automate routine tasks, scale your team and serve more customers
Work more efficiently, reduce frustration, increase the hours you're invoicing for
Your customers know and trust you. You remain the face of your business and point of contact. We simply support you behind the scenes to help you deliver great service.
Working with us means you don't need deep product knowledge of the tools in our portfolio; you can simply roll them out without any complex back-end configuration. No set-up fees, no minimum number of licences required; start with one and grow from there!
Read more about other SYNAXON Managed Services
Why Managed Sevices?
Sounds good? Get in touch with us!
We'd love to hear from you!
* Please note: this is a required field.
By sending your request, you agree to our privacy settings.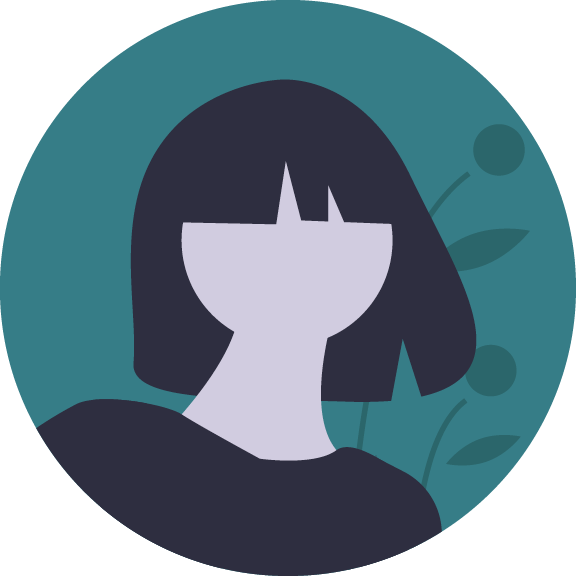 If you aren't sure which product is the best for your business, don't hesitate to get in touch.