SYNAXON Managed Services
Monitoring & Management
The challenge
Repetitive tasks distract you from doing real work for your customers. The amount of work it takes to patch their workstations or roll out important updates is overwhelming. You want to generate reports for your customers that show them what a great job you're doing, but you don't have the time.
The solution
: SYNAXON
Monitoring & Management
(for desktop and server)
Our solution is designed to proactively maintain and improve your clients' IT infrastructure, without the need to set up complex technical workflows or learn new programming languages.
Simple processes save you time and effort


Roll-out is straight-forward with no complex configuration

Automation saves you money


Our team of experts is responsible for the technology on the back-end; workflows, scripting, dashboards, monitoring, reporting

Contracts made easy


Our sample contracts and service descriptions give you everything you need to start or grow your Managed Services business quickly

Simple to use


Easy-to-read dashboards mean you know what's going on with your customers. Generate reports in seconds to discover new sales opportunities

Extensive support


Technical 1st level support from the SYNAXON Managed Services team

Start right away


No set-up fees, no minimum number of licenses, monthly cancellation

Add on available
SYNAXON Managed Service Antivirus

Out of the box patch management, a library of ready-made scripts and full tech support? This is no ordinary RMM tool.
Ready to use, no complex configuration necessary

Checklists and templates to get you and your techs onboarded quickly

Remote maintenance software, integrated and free-of-charge

Extensive collection of selected scripts to save you time and effort

Sales opportunities at a glance

You and your team remain the face of your company and continue to provide support to your customers
SYNAXON Managed Services: the partner you can trust
We know that moving to a different business model is complex, but we've made it simpler with our product offering. Our portfolio of products – plus a library of ready-to-use documents such as service descriptions – is specifically designed to help you easily roll out and grow your Managed Services business.
Furthermore, we believe that being part of a dynamic and forward-thinking community is the best way to learn and grow. We provide our customers with access to our exclusive networks to connect with each other, ask questions, and share knowledge or best practices – no challenge too big or too small!
Read more about other SYNAXON Managed Services
Monitoring & Management
Sounds good? Get in touch with us!
We'd love to hear from you!
* Please note: this is a required field.
By sending your request, you agree to our privacy settings.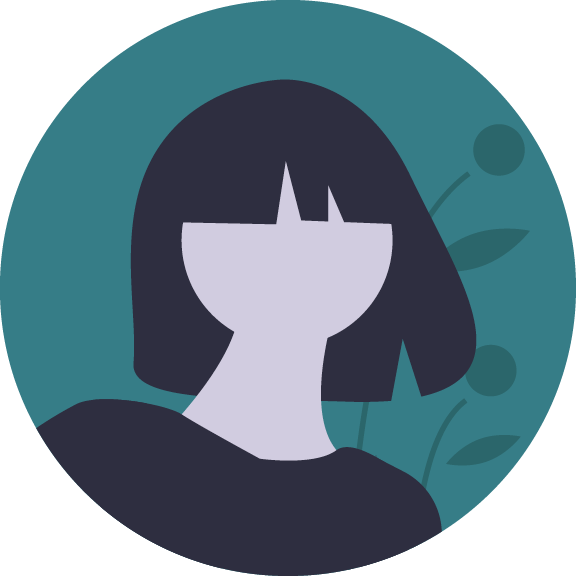 If you aren't sure which product is the best for your business, don't hesitate to get in touch.