SYNAXON Managed Services
Managed Antivirus
Protect your customers' devices with our integrated antivirus solution. Don't leave it to chance!
Powerful protection packed into a light solution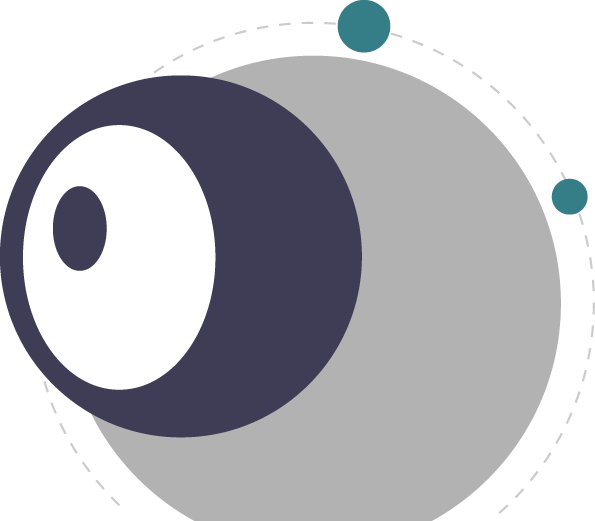 How often have you had to deal with any of the following?  
My computer is so slow all of a sudden. I can't work like this! 

Whenever I want to surf the internet, I get loads of pop-up windows. It's so annoying!

I turned off certain settings for the apps on my computer but when I try to open some of them, a pop-up says that those settings are still on, although the admin account settings say they are off! Argh! 

I don't know what I clicked on but I noticed a couple of days later that some of my documents were gone. 
Not only are cyber threats annoying, they can also be costly to your customers, causing headaches and slowing down productivity. Yet so often your customers only think about antivirus before it's too late.
The solution
: SYNAXON
Managed Antivirus
Our solution can identify where this key piece of software is missing on your customers' machines, and can be rolled out as part of SYNAXON Managed RMM. It scans and protects your customers' devices, you add this service to your customers' monthly invoices, and that's it!
Peace of mind for your customers


Keep established and emerging malware at bay, for both workstations and servers

Stay ahead of the curve


Our solution is always up-to-date, using conventional signature-based protection systems to detect the latest threats

Outstanding performance


Protect your customers from brand new viruses with sophisticated checks and behaviour-based scans

Lean back and relax


One-click installation, pre-configured workflows and automated billing save you time and effort

Contracts made easy


Product-specific service descriptions and sample contracts enable you to start selling quickly

Fully integrated
Available in combination with SYNAXON Managed RMM

 
Your customers know and trust you. You are the face of your business. We simply support you behind the scenes to help you deliver great service.
Features
Daily device monitoring

Round-the-clock monitoring of system performance, hard disk health, memory and CPU utilisation

Security risk assessment for missing updates, patches and vulnerabilities of Microsoft operating systems and others

Installation of current security updates

Monthly reporting
SYNAXON Managed Services: the partner you can trust
We know that moving to a different business model is complex, but we've made it simpler with our product offering. Our portfolio of products – plus a library of ready-to-use documents such as service descriptions – is specifically designed to help you easily roll out and grow your Managed Services business.
Furthermore, we believe that being part of a dynamic and forward-thinking community is the best way to learn and grow. We provide our customers with access to our exclusive networks to connect with each other, ask questions, and share knowledge or best practices – no challenge too big or too small!
Read more about other SYNAXON Managed Services
Managed Antivirus
Sounds good? Get in touch with us!
We'd love to hear from you!
* Please note: this is a required field.
By sending your request, you agree to our privacy settings.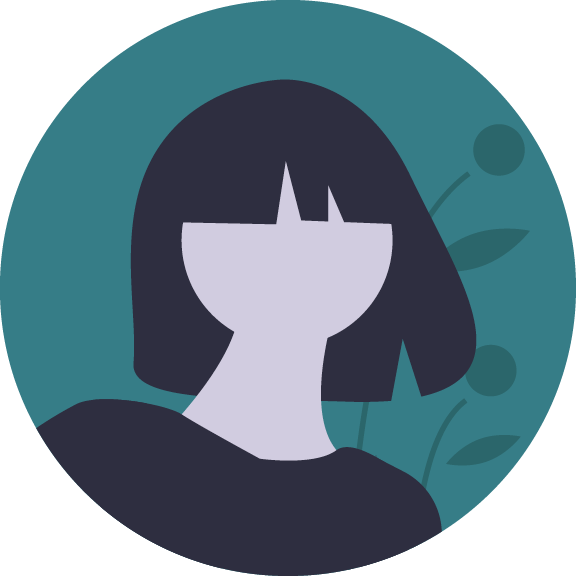 If you aren't sure which product is the best for your business, don't hesitate to get in touch.