SYNAXON Managed Services
Managed Antivirus
How often have you had to deal with any of the following from your clients?
My computer is so slow all of a sudden. I can't work like this!

Whenever I want to surf the internet, I get loads of pop-up windows. It's so annoying!

I turned off certain settings for the apps on my computer but when I try to open some of them, a pop-up says that those settings are still on, although the admin account settings say they are off! Argh!

I don't know what I clicked on but I noticed a couple of days later that some of my documents were gone.
Not only are cyber threats annoying, they can also be costly to your customers, causing headaches and slowing down productivity. Yet so often your customers only think about antivirus before it's too late.
SYNAXON's Antivirus solution can identify where this key piece of software is missing on your customers' machines, and be rolled out as part of SYNAXON Managed Services Monitoring & Management. It scans and protects your customers' devices, you add this service to your customers' monthly invoices, and that's it!
Peace of mind for your customers

Keep both known and new types of malware at bay, for both workstations and servers

Stay ahead of the curve

Our solution is always up-to-date, using conventional signature-based protection systems to detect the latest threats

Outstanding performance

Protect your customers from brand new viruses with sophisticated checks and behavior-based scans

Lean back and relax

One-click installation, pre-configured workflows and automated billing save you time and effort

Contracts made easy
Our collection of sample contracts and service descriptions gives you everything you need to start or grow your Managed Services business quickly.
Read more about other SYNAXON Managed Services
Sounds good? Get in touch with us!
We'd love to hear from you!
* Please note: this is a required field.
By sending your request, you agree to our privacy settings.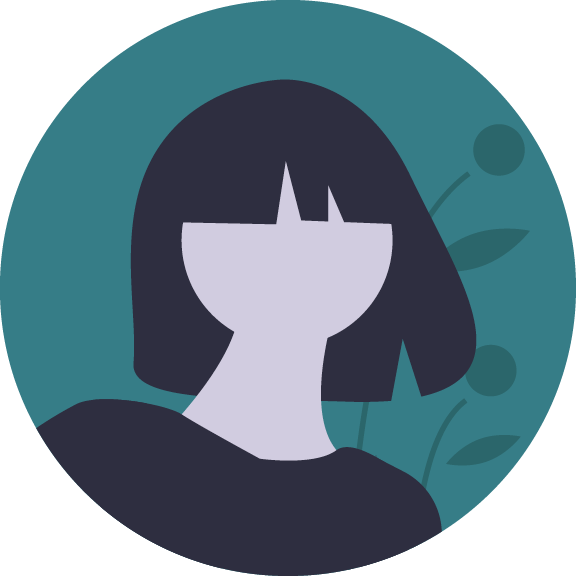 If you aren't sure which product is the best for your business, don't hesitate to get in touch.