SYNAXON Managed Services
Managed Endpoint Protection
How often have you had to deal with any of the following?
I can't open any of my emails and my inbox is full of squiggles and special characters!

I didn't click on anything! But now all my files are gone and my computer is not starting up properly anymore!

A red screen popped up asking me to pay 400 Bitcoin or my data will be deleted!

How could you let this happen?!
The security of your customers' infrastructure is a top priority. As soon as there are security gaps or weaknesses in your customers' systems, they're taking a risk, and so are you. It's no secret that the number of cyber attacks against companies is rapidly increasing and that hackers are always finding ways to gain access to companies' networks. And the size of the company plays no role in what hackers choose to target.
In some cases, cyber threats cause real business problems such as extended downtime or data loss. Yet so often your customers only think about protecting their devices before it's too late. You can teach them the seriousness of the situation – and SYNAXON can help you with the implementation and monitoring of the products needed to help protect them.
SYNAXON Managed Endpoint Protection can be purchased as a stand-alone module or fully-integrated with our Monitoring product, enabling you to easily identify which of your customers' machines needs protection. You simply roll it out, it scans and protects your customers' machines, add this service to your customers' monthly invoices, and that's it!
Stop hackers from accessing your customers' data, including their passwords

Protect your customers' data from malicious virus attacks

Prevent your customers from falling prey to ransomware and Trojan horse attacks

Enable your customers to shop online securely
This product is not yet available but is coming very soon!
Read more about other SYNAXON Managed Services
Sounds good? Get in touch with us!
We'd love to hear from you!
* Please note: this is a required field.
By sending your request, you agree to our privacy settings.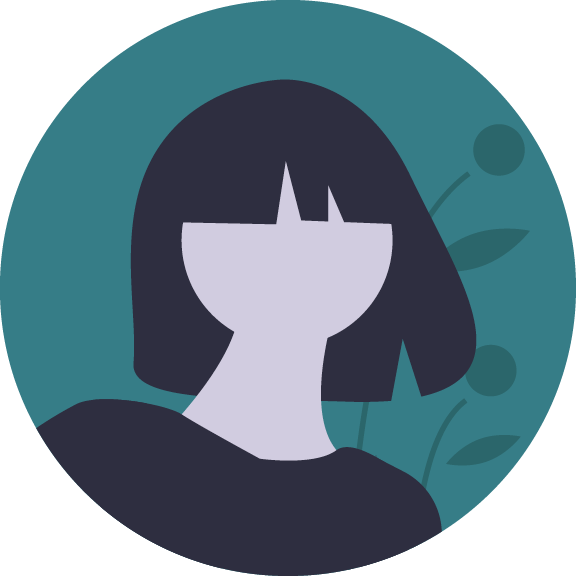 If you aren't sure which product is the best for your business, don't hesitate to get in touch.