SYNAXON Managed Services
Managed Backup
The challenge
A functioning backup is essential for you and your customers. Supply chain attacks are on the rise and it's vital that you and your customers are protected. But this is a big commitment and can cost you a lot of time.
The solution: SYNAXON Managed Backup
With our solution, clients, servers and mobile devices are professionally backed up to the cloud. With state-of-the-art encryption technologies and data storage in highly secure data centres in Germany and in the EU, we provide you with a backup technology you can rely on.
Automation saves time
Automated roll-out and set-up of the software in our back-up portal, automatic notifications in case of any issues, and when your storage limit is reached
Comprehensive support
Technical 1st level support from the SYNAXON Managed Services team
Flexible handling
Common storage pool across all clients
Contracts made easy
Product-specific service descriptions and sample contracts enable you to start selling quickly
Fully integrated
Combines seamlessly with SYNAXON Managed Services Monitoring & Management

From implementation and set-up, to pre-configuration of the tool according to best practices, through to monitoring your client's devices, we're here to save you time and effort and will support you every step of the way.
Granular recovery


Recovery of individual objects from file trees, Microsoft Exchange and SharePoint instances

Encryption


Transmitted data is SSL-encrypted; backups are stored with AES-256 encryption

HA (High Availability)


Our SLAs guarantee an uptime of 99.9%

Disaster recovery


Restore your customer's environment within minutes

Bare Metal Restore


Restore full backups on any platform
Choose the pricing model that suits you and your customer best:
The Managed Backup Starter package is ideal for end customers with small amounts of data and requires minimal effort on your part. Use this package if you want to keep it simple, with automatic configuration and deployment. No need to think about the right licence, just get started!
Folders are backed up either to the cloud or locally (NAS). Your customers' most important files should be stored in this folder. Billing is per gigabyte (minimum 10 GB, 1 GB increments thereafter).
The Managed Backup Individual package allows you to define the storage location and device type individually, depending on the needs of your customer. Benefit from time savings through automated ordering and preconfiguration, and increase your margins.
Additional cloud storage is automatically added in 1 TB packages, with storage either in Germany or elsewhere within the EU. Local NAS storage is also possible.
SYNAXON Managed Services: the partner you can trust
We know that moving to a different business model is complex, but we've made it simpler with our product offering. Our portfolio of products – plus a library of ready-to-use documents such as service descriptions – is specifically designed to help you easily roll out and grow your Managed Services business.
Furthermore, we believe that being part of a dynamic and forward-thinking community is the best way to learn and grow. We provide our customers with access to our exclusive networks to connect with each other, ask questions, and share knowledge or best practices – no challenge too big or too small!
Sounds good? Get in touch with us!
We'd love to hear from you!
* Please note: this is a required field.
By sending your request, you agree to our privacy settings.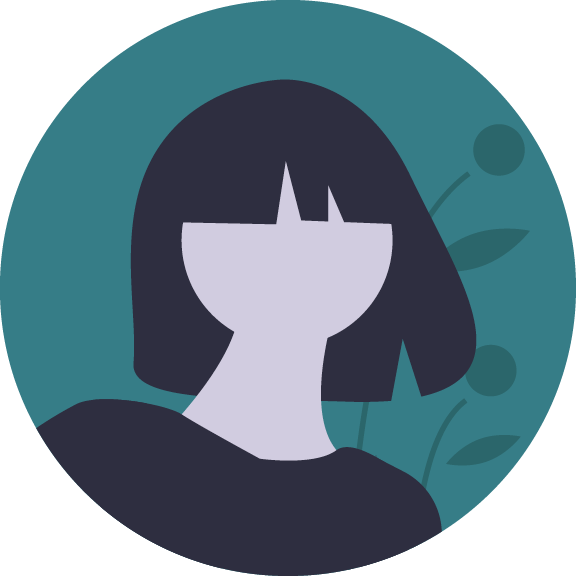 If you aren't sure which product is the best for your business, don't hesitate to get in touch.